who we are
We are an energy company, devoted to innovation and sustainability.
Ours is a history of evolution, reflecting much of our modern times. We have a strong commitment to satisfying the energy demand, and an even stronger view to ensuring our methods are sustainable, and where possible, 100% renewable.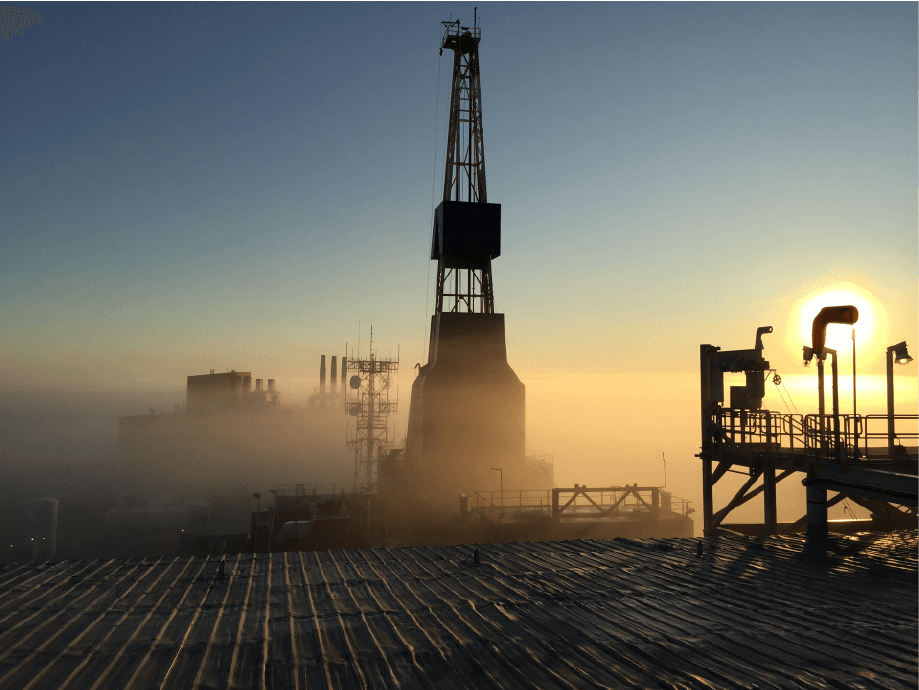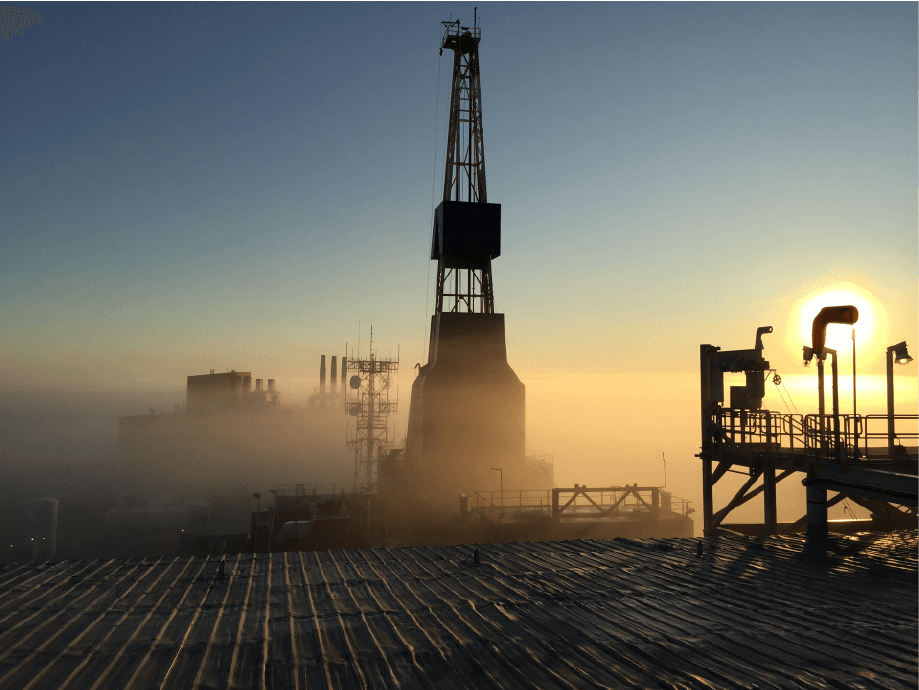 what we do
We have two main areas of focus:
we specialize in the wholesale trade of petroleum products, and should the client be eligible, we provide a one-stop shop for a complete & smooth transition to renewable energy, namely: using biomass as solid fuel.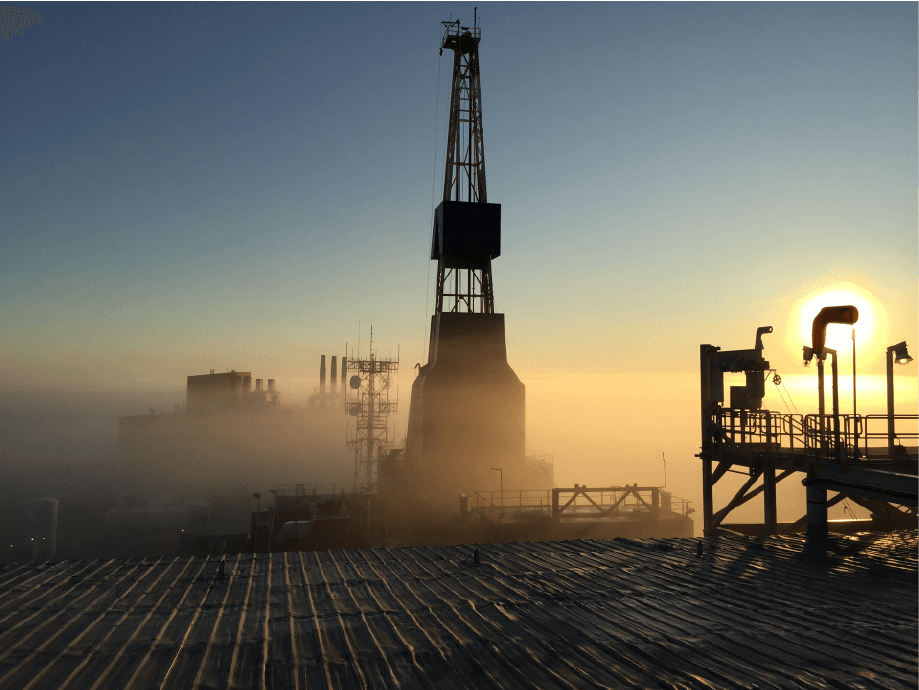 our concept
Our concept as a company is to provide access to energy, which is crucial for a better quality of life. Yet, it is equally important to us to contribute to climate-change mitigation, being one of the most perisistent challenges of our generation.
This is exactly the heart of our business: Providing access to energy, with a strong view towards the renewable.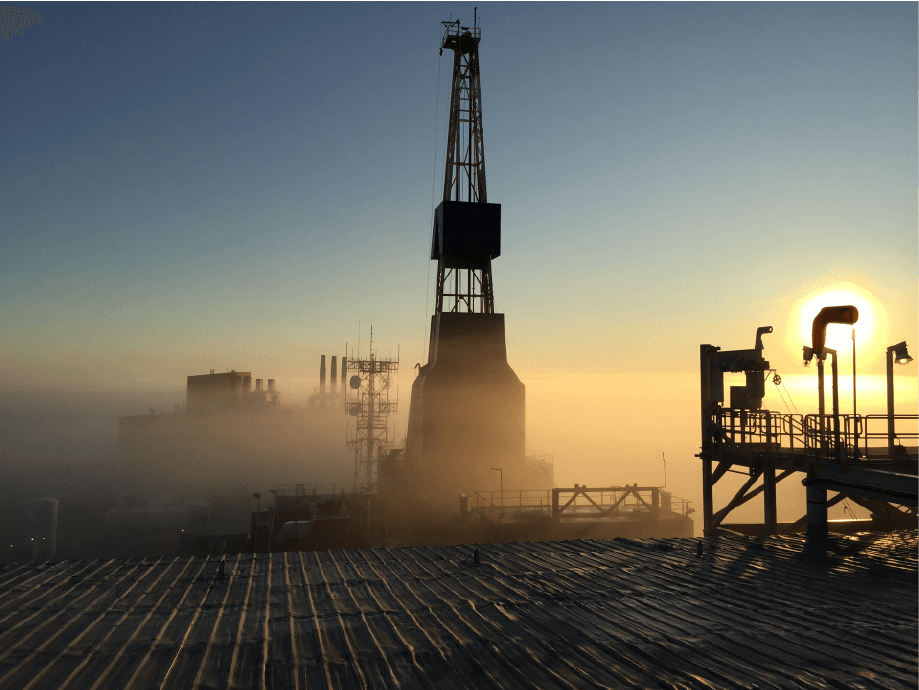 ethics
AFT SHA is a story of evolution, always looking forward towards the future, adamant to innovation, yet stoic on the shared values and principles it started with.
We believe in reaping what we sow. We work hard, we are transparent and we are eagerly devoted to new technologies, energy efficiency, de-carbonization and renewables.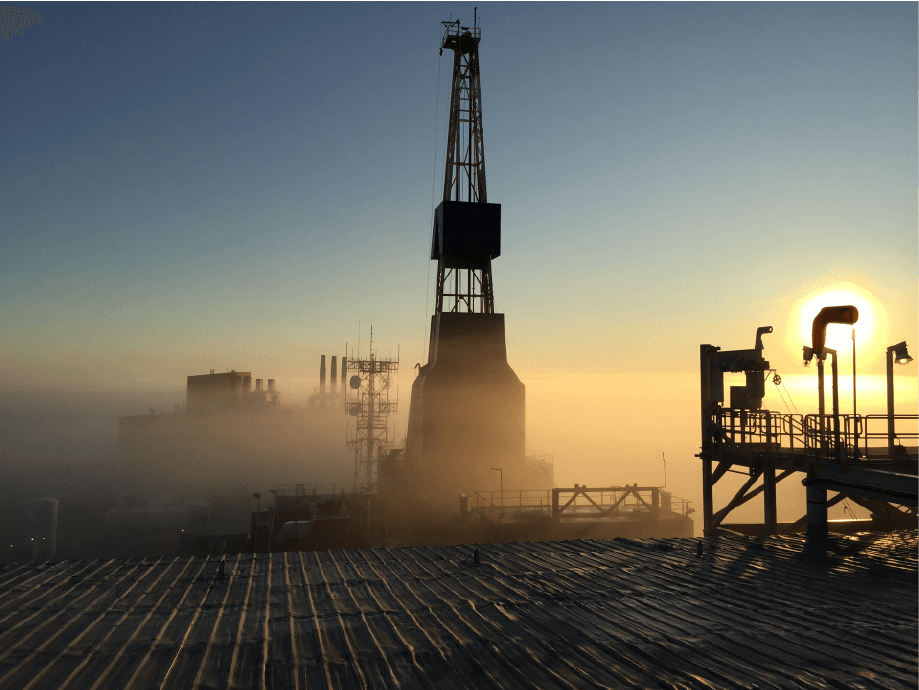 our values
Our actions are shaped by our values, guaranteeing correctness, honesty and integrity in all our business endeavours. It is through our high standards of conduct that we build and foster trust with our clients and partners. We make sure to comply with the highest legal standards, nationally and internationally.