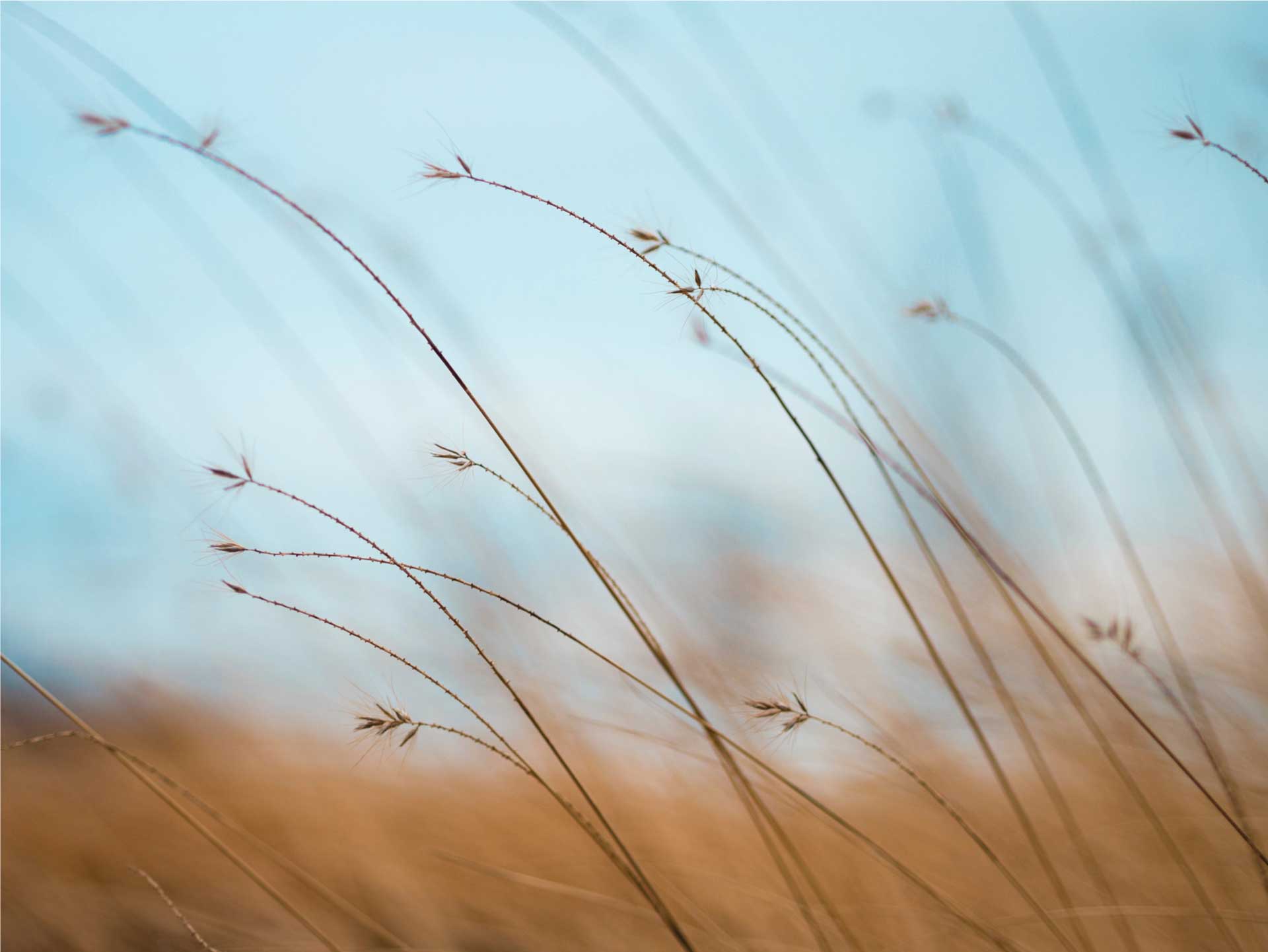 Growing importance of agricultural biomass
A recent study published by Bioenergyeurope.org, has brought forth the conclusion that the amount of domestically available biomass used for bioenergy in Europe can triplicate by year 2050 within sustainable and environmental limits and at a reasonable cost.
This study reinforces the EU's new long-term strategy for decarbonisation: biomass has a prominent role to play in a net-zero greenhouse gas emissions economy.
Amongst different types of biomass, agricultural biomass is of great importance in the research conducted by Prof. Dr. André Faaij, University of Groningen.
In order to realise the 2050 goal, the energy contribution of agricultural biomass must rise substantially and become at the very minimum, as important as the energy produced by forest biomass.